Upgrade your shop!
50+ separate screens that captivate the punters.
Specially designed to attract the punters interest and to provide the necessary information in one screen, at a glance.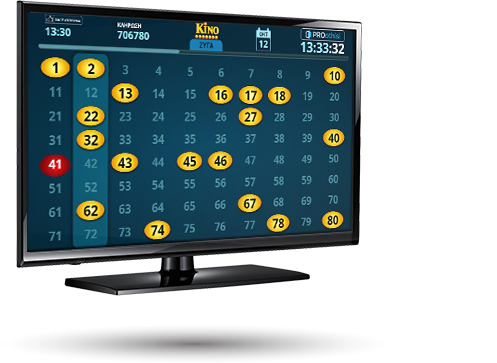 KINO current Draw
With one click you can see anytime Live the KINO draw:
Completely free
Without equipment
Through your PC
Smart alert System
With SaS and the specific algorithms we have developed, KinoPRO generates and displays special alerts tailored to the day-to-day behavior of the game.
So we create a unique experience for KINO players, ONLY in OPAP SHOPS and we instantly strengthen their interest in betting!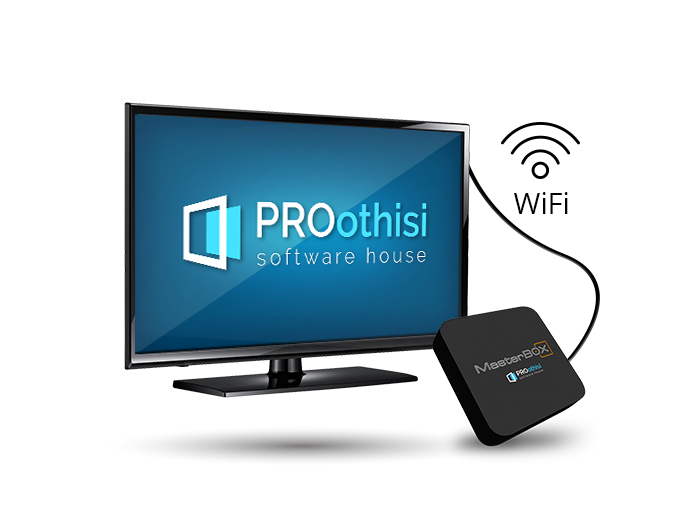 PROothisi
Without PC – Automatic – Cheap
The solution in data transmission in the betting shops is HERE. The new PROothisi platform in combination with the new Master Box, drives the shops one step ahead.
We put an end to the complicated connections, the expensive installation costs, the unreliable equipment and the heavy computer programs.
* Download the PROothisi tutorial.
OPAP agents trust us
(%) Customer satisfaction
Our services and our packs *
The best value – price ratio in the market!
Only with 0,40€ per day in the basic pack. Who can be compared to you?
Free of charge
Free trial period
MasterPRO+
Subscription service
KiNOPRO, Results,
PROgnosi & LiVEPRO
KiNOPRO
Subscription service
KiNOPRO Bonus 12 & 15
Last Draws
PROgnosi or LiVEPRO
Subscription service
11 screens
for Pame Stoixima
Pame Stoixima Mix
Subscription service
Sports Headlines, Sports News, Changes in odds of the coupon, LIVEPRO PLUS, Coupon with Teams
Basic
Subscription service
OPAP's statistics broadcast,
results of lottery,
betting & Horseracing
*Minimum duration of subscription in all packs is one year.
FREE Support
Master Box
Display NOW all applications on your TV screen without the use of a PC. The unique and innovative Master Box, comes to replace the PC, as it is an autonomous display system of targeted information that exists on the internet.